2015
Springdale, AR


Services
Urbanism
Codes
Engagement
Downtown Springdale Master Plan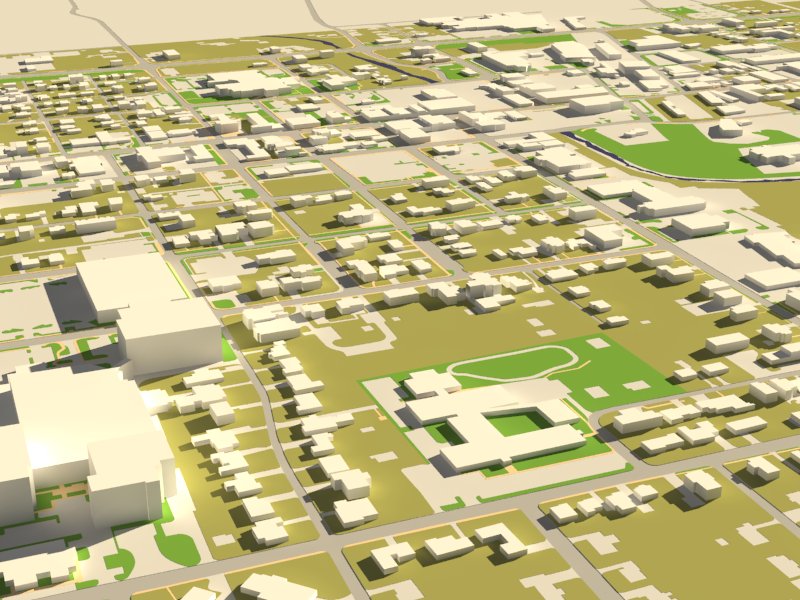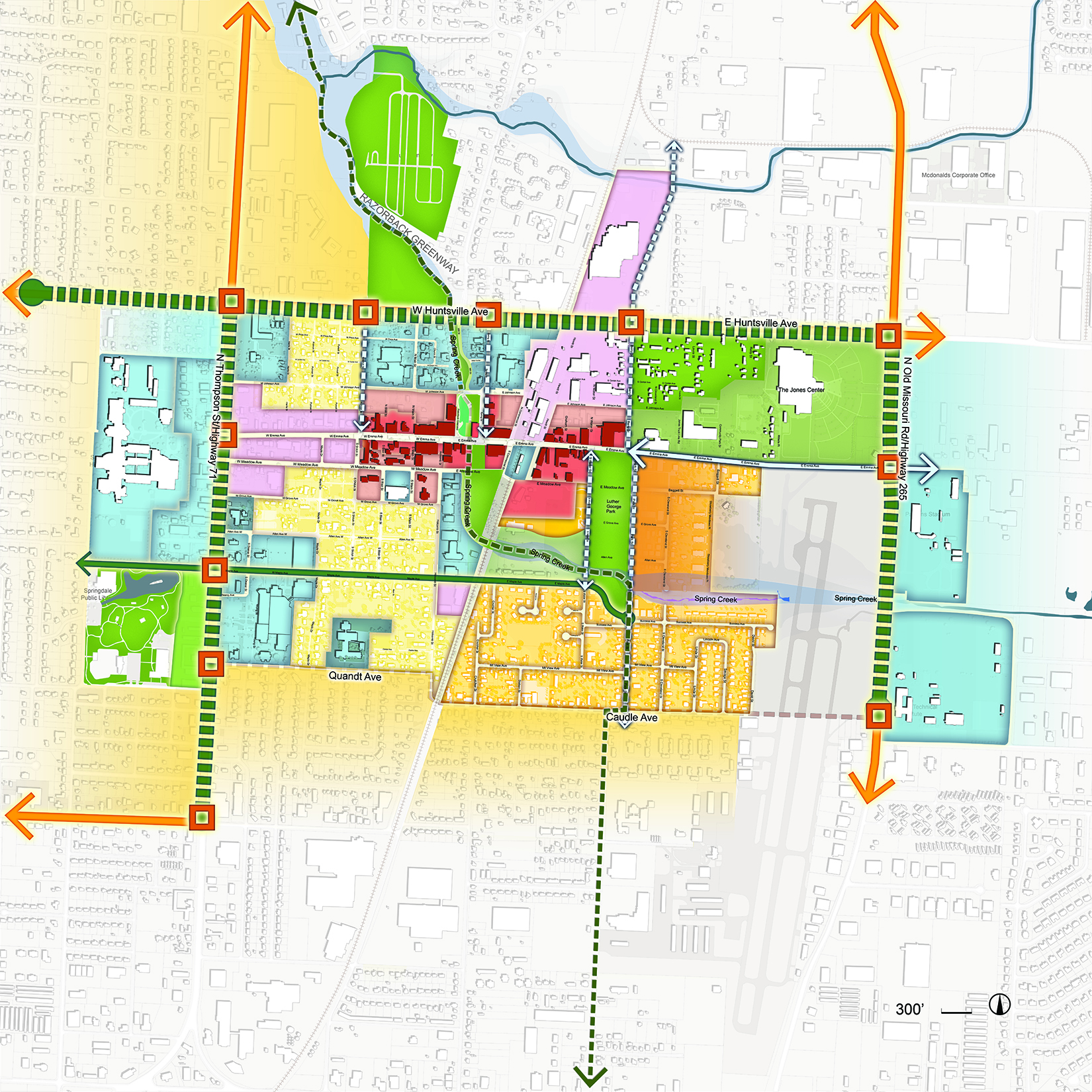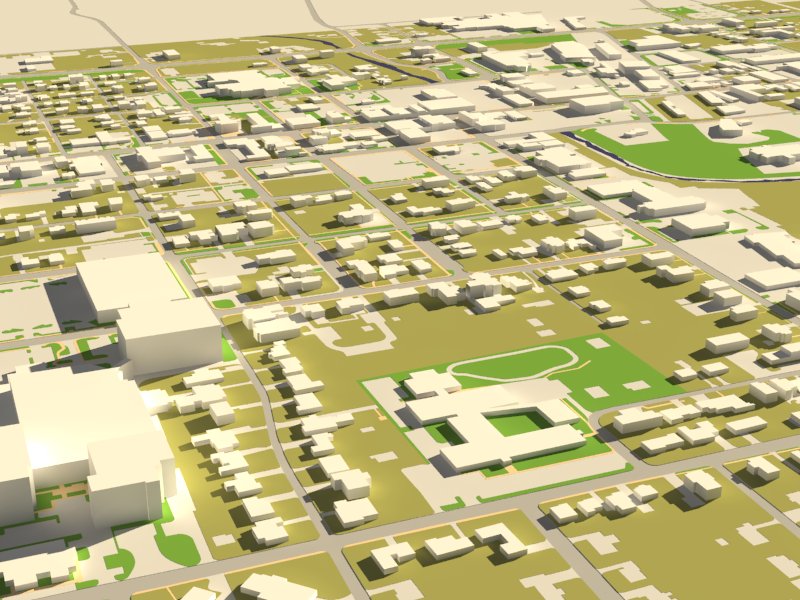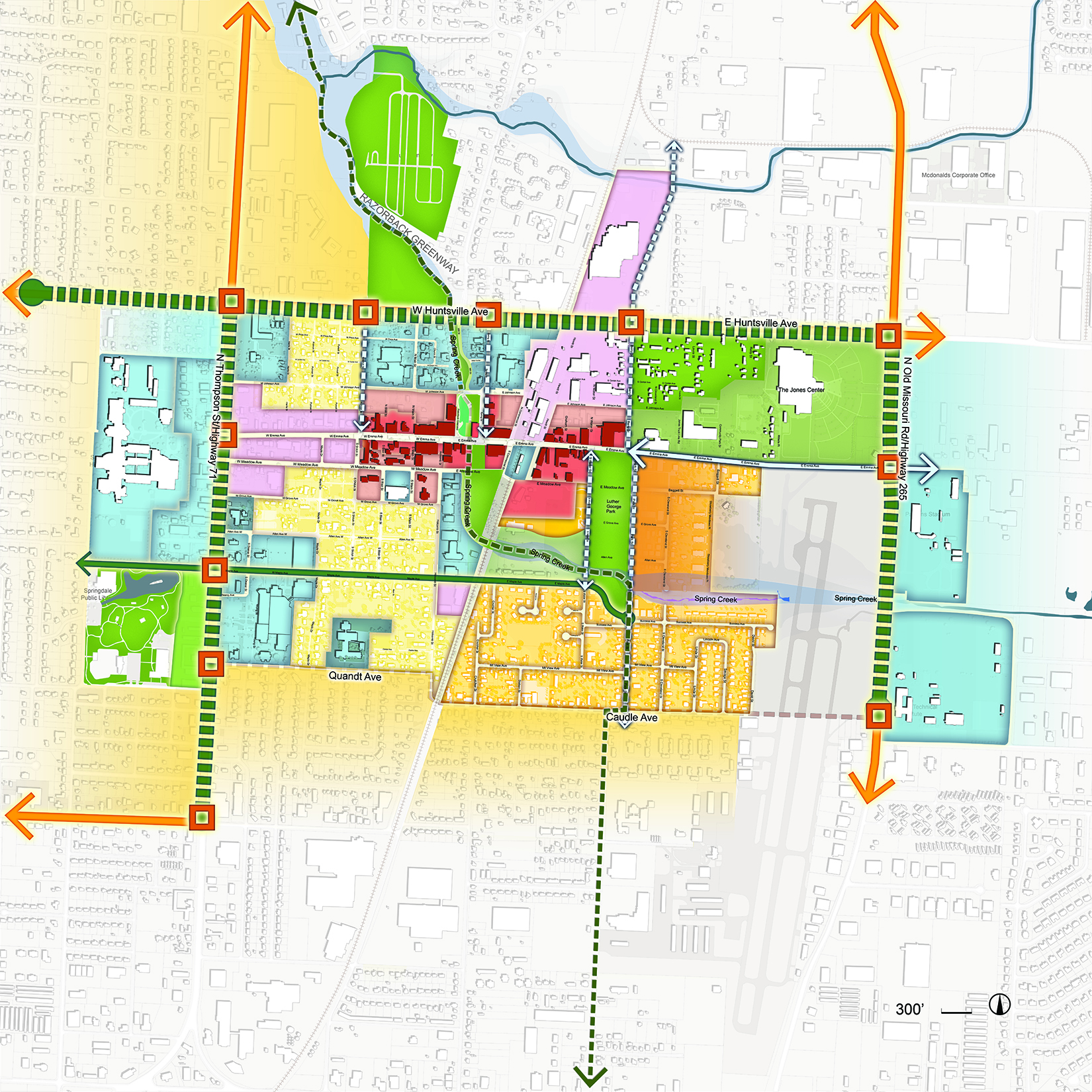 The Plan serves as the roadmap for the revitalization of Downtown Springdale. Successful Downtowns must maintain a vibrant mix of residential, retail, commercial, dining, entertainment, medical, and public uses. These assets will be positioned in a walkable environment that enhances Springdale's economy, quality of life, and sense of place; and be structured to capitalize on the Razorback Greenway as the center of downtown. The Plan is the product of a robust and comprehensive public outreach and engagement process, conducted over the course of eight (8) months.
The Downtown Revitalization Framework Plan is the physical realization of the Springdale community's Vision for the future. This plan provides the geographic framework to guide ongoing and future revitalization efforts within the Downtown Area. The Revitalization Framework describes the place-based initiatives—the "where"—that will work to achieve that Community Vision—the "what". The Downtown Revitalization Framework addresses the priority issues identified by the community. This is to ensure that future revitalization investments are made in a coordinated way that fulfills the Vision of the Downtown's residents, businesses, and stakeholders.
The Urban Design Plan for Downtown Springdale illustrates the specific proposals of the Downtown Revitalization Principles and Framework Plan. The Urban Design Plan sets forth detailed infrastructure, landscape, public space, and public works initiatives to shape the public realm of Downtown Springdale. The Urban Design Plan also illustrates typical recommended building and development scenarios for private investment. This includes new building on infill sites and large scale redevelopment opportunities. In addition, all current proposed and ongoing development projects are illustrated. The Urban Design Plan was developed during the Springdale Community Planning Charrette with ongoing review and input of the community and Downtown stakeholders.